Labour: Criticism of interest free student loans simplistic
Author

Publish Date

Thu, 18 Aug 2016, 1:18pm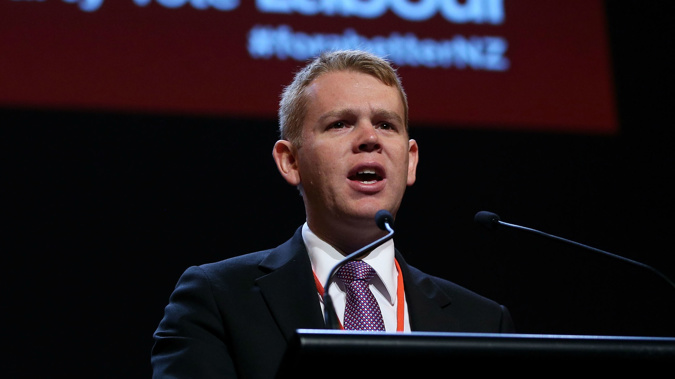 Labour: Criticism of interest free student loans simplistic
Author

Publish Date

Thu, 18 Aug 2016, 1:18pm
UPDATED 3.55PM Criticism of the interest free student loans programme is being blasted as simplistic, and missing the point.
The New Zealand Initiative says the scheme has cost six billion dollars so far, while not getting more people to study, or reducing times to pay off debt.
But Labour's education spokesperson Chris Hipkins said spending money on education is never a waste.
"I'm firmly of the view that if we do a better job of educating New Zealanders, then we'll end up spending less money on the prison system, we'll end up spending less money on the welfare system."
NZ Initiative Head of Research Eric Crampton said the policy has no major benefits, and it has backfired on all the things it promised to achieve.
"Tertiary enrolment rates are down from their peak on 2005, and student debt burdens have not decreased, if anything student borrowing has increased, and mandatory student repayment levels had to go up."
Mr Crampton said the money would be better put towards supporting high school students, such as through better career guidance.
"If you're coming from a school where there's little tradition of going on to tertiary study, you don't know what NCEA courses you need to get into university without making a mess for yourself."
ACT Leader David Seymour favours reform of the tertiary system and the adoption of a more user pays approach.
"Young people, Millennials, have to ask themselves if they want to pay for their education once and get a quality education, or if they want to spend the rest of their taxpaying lives paying for people that are there having a laugh."
But Tertiary Education Minister Steven Joyce said no changes to the student loans system are planned beyond making sure overseas borrowers are paying off their debts