Kiri Allan court case adjourned for third time
Author

Publish Date

Thu, 9 Nov 2023, 11:18AM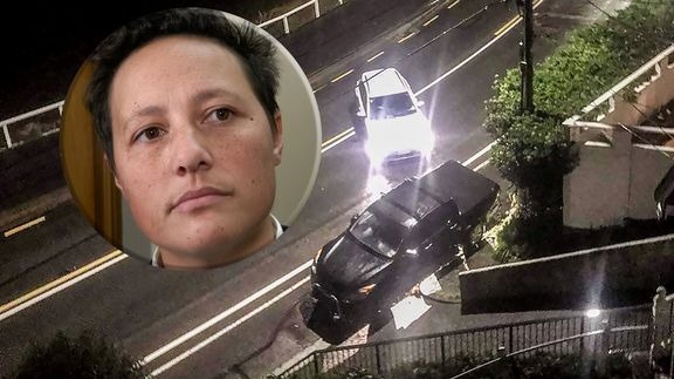 Kiri Allan court case adjourned for third time
Author

Publish Date

Thu, 9 Nov 2023, 11:18AM
Former Justice Minister Kiri Allan's court case for crashing her car in Wellington has been put off for a third time, with the case yet to have its first hearing despite the incident happening more than three months ago. 
The ex-Labour MP resigned her portfolios the morning after crashing into a parked car on the side of Evans Bay Parade one evening in late July. 
She was arrested and held in the police cells after the incident, and quickly charged with careless driving and refusing to accompany police, but the first call for her matter has dragged slowly through the court system since then. 
Allan was initially due to appear in court on Monday, September 4, but that appearance was also "administratively adjourned", at the request of counsel, until September 14. 
Kiri Allan was previously the Labour Justice Minister. Photo / Mark Mitchell 
It was then administratively adjourned for a second time, with a registrar confirming Allan had filed a not guilty plea via her lawyer to the charge of refusing to accompany police. 
It was put off to the next available case review hearing date in November, with Allan's case due to be called tomorrow. On Tuesday a registrar confirmed the case was still set to go ahead, with Allan's attendance excused. 
But when contacted today by the Herald, Allan said she had been planning to attend but had received "correspondence" last night from the Crown about a further adjournment. 
The Wellington District Court registrar subsequently confirmed an adjournment had been sought and granted by consent, and the next call of the matter would now be November 30. 
The Herald has queried whether the adjournment was requested by the Crown, and what the reasons for it are. 
Following the car crash, Allan gave emotional statements saying she would not stand for re-election, and would be leaving politics for now. 
"For now, it's time to step out of the arena," she said. 
"I'm not sure how long for, or if I'll return, but my focus is now on trying to find a different kind of strength to serve our people and our place." 
Since then, Allan has launched a consultancy business, KLA consulting. 
With the tagline "efficient and effective: solving your problems", the site for her business promises to provide "strategic advice" to help businesses "cut through to solutions". She would be able to advise on economic growth and regional development. 
Melissa Nightingale is a Wellington-based reporter who covers crime, justice and news in the capital. She joined the Herald in 2016 and has worked as a journalist for 10 years. 
Take your Radio, Podcasts and Music with you