Key unaware of increase in emergency housing requests
Author

Section

Publish Date

Tuesday, 24 November 2015, 1:58PM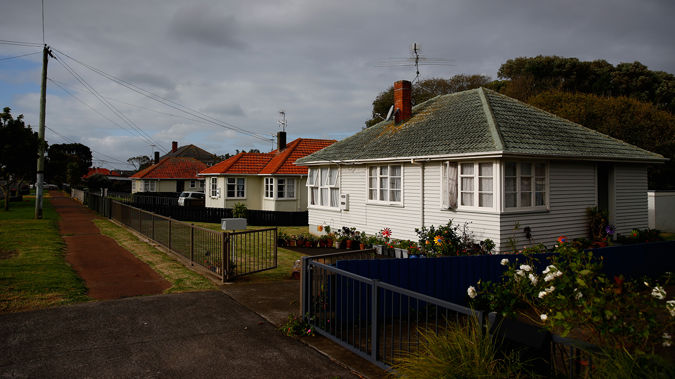 3000 people have gone to Citizens Advice in the past year to plead for help finding somewhere to live.
CEO Kerry Dalton says that's a 100% increase over the past five years - and emergency housing is its fastest growing area of enquiry.
She said they're seeing people couch surfing, living in cars and sleeping in garages.
"The really worrying thing is that half of these cases involve children, and we're seeing people in situations of homelessness."
Dalton said there's not enough social and affordable housing and the government must act urgently.
However, the Prime Minister was none the wiser that the Citizens Advice Bureau has had a substantial increase in requests for emergency housing.
John Key said he hasn't read the report.
"I can't verify whether that is right or not."
"There certainly haven't been funding cuts overall, but you know you can always make the case that someone is getting less, but you have to look at the actual details, but we're putting more money into them."
Key said the Government welcomes discussions with the bureau.