Key expected to announce date of departure next week
Author

Section

Publish Date

Friday, 10 March 2017, 5:09a.m.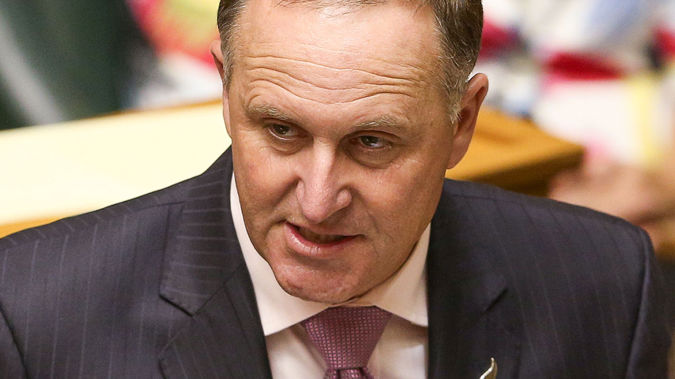 John Key is expected to announce the date of his departure from Parliament next week.
Newstalk ZB Political Editor Barry Soper expects Mr Key will leave on or around March the 23rd, in a fortnight's time, which is exactly six months before the election and means his departure wouldn't cause a byelection.
There has been a lot of back room maneuvering about who gets to leave first - Maurice Williamson to take up his plumb diplomatic post in Los Angles, or Mr Key.
Both couldn't go together because the Government's majority has to be maintained and Mr Williamson has had to delay his departure to allow Mr Key to leave first.
Parliament rises for the election on August the 19th.