Justice Minister confident Parliament will back family violence legislation
Author

Section

Publish Date

Tuesday, 4 April 2017, 9:15a.m.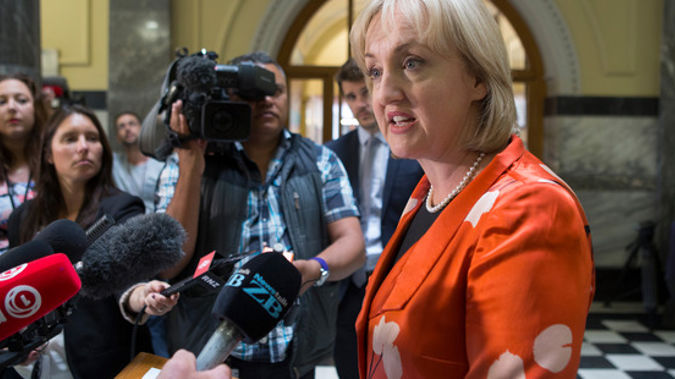 New measures are set to be debated in Parliament that the Government hopes will make a dent in the country's family violence problem.
MPs will today consider the first reading of legislation reforming domestic violence laws, including changing bail rules to put the safety of victims first, better information-sharing regarding domestic abusers, and making the breaches of a protection order an aggravating factor at sentencing.
Justice Minister Amy Adams pointed out that the government can create as many new offences and measures as it likes, but at the end of the day some people will seek to ignore them.
"When they do, we want to be clear that the law will act seriously when that happens," she said. "But the tenor of the reforms is getting in early and not having to go down that criminal path, and stopping the behaviour is what we want."
Adams is confident Parliament will back the legislation unanimously, though she expects there may be issues that opposition parties will seek to raise.
"I've certainly had a strong sense right across parliament and right across society that there is a mood and willingness, and in fact an urgency, to do more in this space.