Judith Collins slammed for retweeting fake news
Author

Publish Date

Mon, 6 Aug 2018, 9:19pm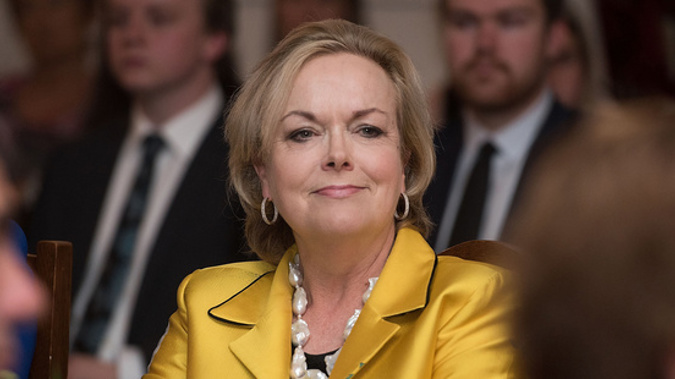 Judith Collins slammed for retweeting fake news
Author

Publish Date

Mon, 6 Aug 2018, 9:19pm
The internet is having a ball with National's Judith Collins Trump-like behaviour.
The former Justice Minister's attracting flak for calling on the Prime Minister to denounce news - that happens to be fake, and from a dodgy website.
Judith Collins tweeted a link to yournewswire.com, tagging in Jacinda Ardern.
The site is well-known for running stories that have been well and truly debunked.
Is @jacindaardern willing to denounce this legislation of child sexual abuse? https://t.co/6YMlJiO8zr

— Judith Collins (@JudithCollinsMP) August 6, 2018
This story claimed France had passed a law protecting paedophiles against rape charges.
The Herald's Matt Nippert pointed out to the minister the site was famous for telling porkies - such as pop star Katy Perry promoting cannibalism.
In response, Collins doubled down, saying: "then she won't have any trouble denouncing it - will she?"
And reminder of this https://t.co/WUlf9IQREm https://t.co/zQCzN9hins

— Judith Collins (@JudithCollinsMP) August 6, 2018
The stopping short of creating an age of consent is appalling. An opportunity to protect children is lost. https://t.co/rKDp5f7rBq https://t.co/k8sc8SIwvn

— Judith Collins (@JudithCollinsMP) August 6, 2018