Joyce dismisses Little's pre-Budget speech
Author

Publish Date

Mon, 23 May 2016, 5:15AM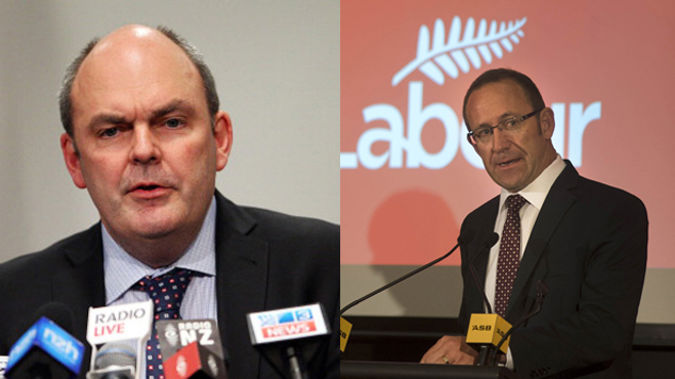 Joyce dismisses Little's pre-Budget speech
Author

Publish Date

Mon, 23 May 2016, 5:15AM
The Government's Budget is coming up this week, and Labour says if there's no housing solution in it, it will be an economical failure.
Labour leader Andrew Little gave his own pre-Budget speech yesterday in Wellington.
MORE: Little: We would do more for housing affordability 
He said they want a major Government home-building programme, to make sure houses coming onto the market are truly affordable.
"In most parts of Auckland, you've got no chance. So building new houses at an affordable level is about getting those people into their own home."
But Associate Minister of Finance Steven Joyce said Mr Little's speech lacked substance.
"He was all about a whole bunch of slogans and platitudes and he's not trying to deal with the challenges that every Government faces on an ongoing basis," Mr Joyce said.
Mr Little yesterday also said that according to calculations from Labour, the average worker is missing out on $50 a week.
He pointed out the share of the economy going to wage earners had slipped from 50 per cent under Labour, to 37 per cent under National.
Mr Little said there's no reason for that to be the case.
"We have growth in this country. The reality is the more and more of it is going to fewer and fewer people and it's not being reflected in pay rises for most people."
But Steven Joyce said he doesn't trust the data Labour is using.
He said information from Statistics New Zealand shows wages "have gone up over the last seven or eight years at more than twice the rate of inflation."