Climate Change Commission's hotly anticipated report to be tabled Wednesday
Author

Publish Date

Mon, 7 Jun 2021, 4:18PM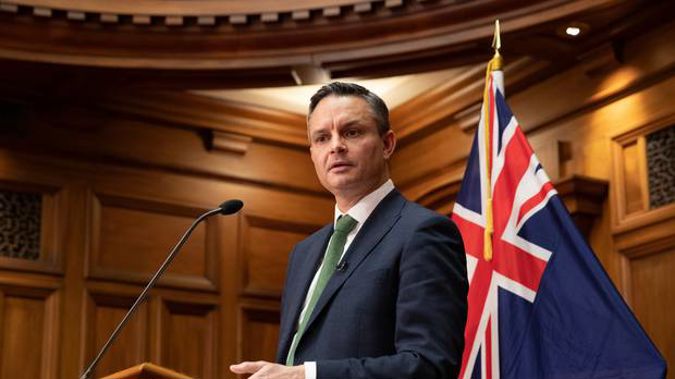 Climate Change Commission's hotly anticipated report to be tabled Wednesday
Author

Publish Date

Mon, 7 Jun 2021, 4:18PM
New Zealanders are about to get a look at how the country plans to tackle climate change.
The Government is two days away from publishing the Climate Change Commission's final advice.
Climate Change Minister James Shaw already has his hands on a copy, and on Wednesday, he'll make it public by tabling the report in Parliament.
It will then be up to our top political brass to consider the advice - set our emissions budgets, and decide what New Zealand will do to meet them.
Shaw told Newstalk ZB the Government has until the end of the year to respond, as set out in the Zero Carbon Act.
"Often with these things, like the Productivity Commission report, they provide their report and recommendations, the Government's like 'hey, cool, thanks' but then quietly moves on.
"We actually legally don't have that option this time." 
He says there'll be a considerable ramping up effort from here.
"There have been a lot of government agencies, a lot of industries and communities that have been waiting to see what the Commission was going to come out and say before triggering their decisions."
However, Shaw is keeping mum on what the advice in the report is - only telling ZB that we will all find out on Wednesday.