Jacinda Ardern paid for groceries of mother who forgot wallet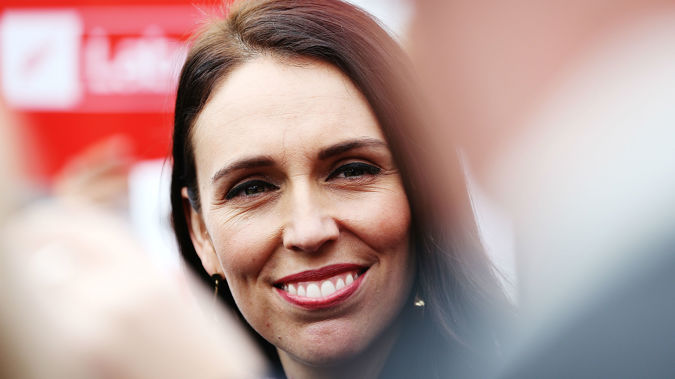 Jacinda Ardern paid for groceries of mother who forgot wallet
Prime Minister Jacinda Ardern has confirmed she was the good Samaritan who paid for a mother's groceries after a supermarket mishap.
The Auckland woman went to pay for her groceries at the supermarket checkout - only to realise she had left her wallet at home.
Ardern was behind her in the queue and paid for the woman's purchases herself.
A reader who alerted the Herald to the act of kindness said Ardern was a "leader like no other".
"What a wonderful gesture," he said.
Speaking to media today, Ardern confirmed she had paid for a mother's groceries when asked about it.
When asked why, Ardern replied: "Because she was a mother".
The NZ prime minister's salary is $471,049.