Jacinda Ardern brushes off GDP slip-up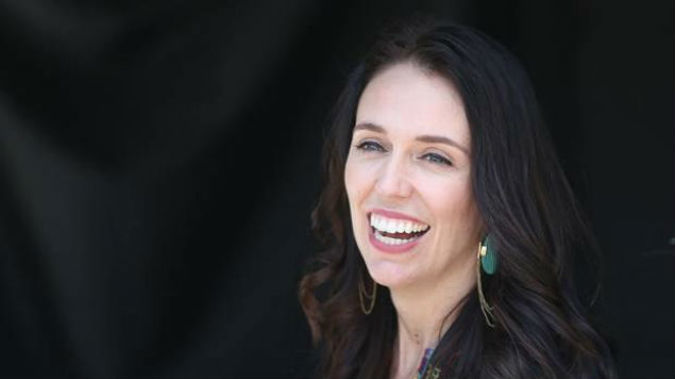 The Prime Minister is laughing off her mistake over GDP and Crown financial statements - suggesting she misheard the question.
When answering a question from Mike Hosking this morning, Jacinda Ardern seemed to suggest she'd had a hint about soon-to-be-released GDP figures.
But she says she thought he was talking about Crown financial statements.
National Leader Simon Bridges asked her during Question Time: "Was the reason she made the mistake she did because she was distracted by managing coalition differences?"
In response, Ardern replied "It's not the first time that Mike Hosking and I haven't listened to each other."
She told the House that she is aware of the difference between Crown financial statements and GDP.
The jokey response came after the two leaders exchanged jibes over the cancellation of Derek Handley's role as Chief Technology Officer - with Ardern and Grant Robertson pointing out that John Key had admitted to using a Gmail account while Prime Minister - and Winston Peters' alleged request for media and MPs to not refer to the Government as 'Labour-led'.
When asked why she had previously referred to the Government as Labour-led the past, Ardern tod Bridges: "Because we're in government and you aren't."