Ardern: Australia's being overly sensitive about Manus
Author

Publish Date

Wed, 13 Dec 2017, 2:55PM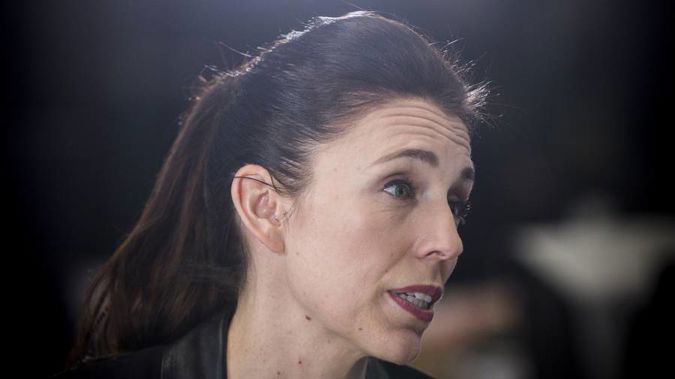 Ardern: Australia's being overly sensitive about Manus
Author

Publish Date

Wed, 13 Dec 2017, 2:55PM
Australia is being overly sensitive around New Zealand's offer to take refugees from Manus Island, Prime Minister Jacinda Ardern believes.
She said she's surprised Australian government politicians, who have repeatedly rejected the offer to take 150 refugees and asylum seekers from offshore detention centre, are continuing to raise it.
READ MORE: Barnaby's warning to Jacinda: Keep out of Australia's business
In the latest firing of words across the ditch Australia's deputy prime minister Barnaby Joyce on Tuesday night warned New Zealand to mind its own business on border protection.
Asked on Newstalk ZB if New Zealand should back off with the offer Mr Joyce responded that "it's best if you stay away from another country's business".
"Because otherwise they will return the favour at a time they think is most opportune for them."
He suggested Ms Ardern and her government should be talking quietly, discreetly and off the record to Australian authorities.
But Ms Ardern told reporters on Wednesday she's only talking about it in response to Australian politicians talking about it.
"I haven't raised this as an issue for weeks. I've been asked questions because my Australian counterparts have spoken of it, that is the only reason," she said.
Asked if Australia was being overly sensitive, Ms Ardern replied simply and emphatically "yes".
National leader Bill English said Mr Joyce's comments were indicative of tension in the Australia-New Zealand relationship.
"The prime minister's campaign on Manus Island I think has gone further than making her own point and is probably creating some tension in the relationship," he said.
Earlier in the week he labelled the offer, first extended by then National prime minister John Key and later by Mr English himself, a "crusade" for Ms Ardern's domestic audience.