Jacinda Ardern addresses media in Whakatane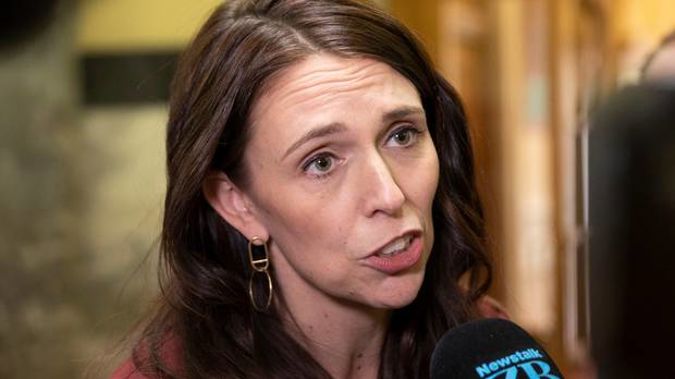 Prime Minister Jacinda Ardern is visiting Whakatāne today and will address media.
Ardern is visiting the Te Manuka Tutahi Marae, speaking at the launch of Te Tai Whakaea Treaty Settlement Stories, a national project to collect, preserve and share the broad and multi-faceted history of Treaty settlements.
Te Tai will offer audio-visual oral history interviews, research articles, documentaries, multi-media web stories as well as a range of cross-curricular education resources in both English and Māori.
Earlier in the day Ardern was gifted a landscape painting during her visit to the town's newly re-developed museum, which was officially opened last week.
She said she enjoyed the museum visit as her father had passed on to her a love of history.
"You'll be interested to know I considered being a museum curator before I became a politician," Ardern said.
"When I see history now I think of my ancestors. Thank you for preserving this history."
This morning Ardern said she had confidence in Immigration Minister Iain Lees-Galloway, even though he took about an hour to make his decision about Karl Sroubek and didn't read the whole case file.
Ardern said she was unhappy with the process, and wanted it improved.
Immigration NZ is investigating the case, and is expected to report back within two weeks.