Iwi agree not to fish in Kermadec region if Treaty rights are preserved
Author

Publish Date

Fri, 9 Sep 2016, 6:58PM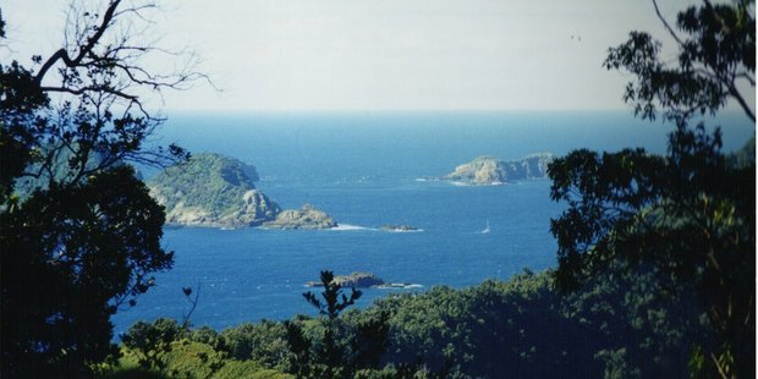 Iwi agree not to fish in Kermadec region if Treaty rights are preserved
Author

Publish Date

Fri, 9 Sep 2016, 6:58PM
Iwi are seeking a compromise over the Kermadec Ocean Sanctuary in which they will agree not to fish in the region if their Treaty rights are preserved.
The proposal is being explored as a possible solution to the ongoing fight between the Government and iwi over the proposed sanctuary, 1000km north-east of the North Island.
It is understood that iwi have proposed to the Government that they will agree not to fish around the Kermadecs for 10 years.
In exchange, iwi fishing rights in the area would be preserved in the legislation which governs the sanctuary.
Maori have not utilised their fishing quota in the Kermadecs for years.
But the Maori Fisheries Commission, Te Ohu Kaimoana, says that is not an excuse to establish a no-take zone.
The proposed sanctuary is a breach of the landmark Fisheries Settlement, Te Ohu says.
It has taken the Government to court over the matter.
Environment Minister Nick Smith and Treaty Negotiations Minister Chris Finlayson have been in talks with Te Ohu over several months to find a resolution.
Smith said today that the Government remained committed to the sanctuary "but would prefer to find a solution with Te Ohu Kaimoana".
He would not comment further.
It is understood that ministers proposed to insert a clause into the Kermadec Ocean Sanctuary Bill which acknowledged the impact of the sanctuary on Maori fishing rights.
That proposal was rejected by iwi, who are now making the counter-offer.
The negotiations are taking place with some urgency.
The Government wants the issue to be resolved by next week, when Conservation Minister Maggie Barry is set to speak about the sanctuary at a global conference in Washington.
Representatives of the two iwi with interests in the Kermadecs, Te Aupouri and Ngati Kuri, are accompanying Barry to the Our Oceans conference.
Take your Radio, Podcasts and Music with you