Is Collins chasing the top job?
Author

Publish Date

Mon, 4 May 2015, 6:09am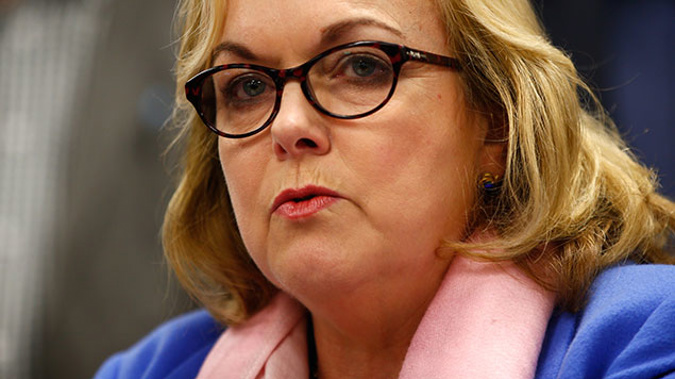 Is Collins chasing the top job?
Author

Publish Date

Mon, 4 May 2015, 6:09am
The Prime Minister's downplaying talk former minister Judith Collins is after his job.
Collins lost her portfolios during the Dirty Politics scandal. She resigned amid allegations she was "gunning for" the then-head of the Serious Fraud Office Adam Feeley while she was Police Minister in 2011.
At the time she claimed she was "the subject of a two-year smear campaign".
Now she has restated her desire to be a minister again and in recent weeks has hired a press secretary and commented publicly on the ponytail case - an incident that embarrassed the Prime Minister.
But does John Key feel he has to watch his back while Collins is around?
"Definitely not no," he said.
John Key told media they might be getting ahead of themselves by talking about Collins' leadership ambitions, though he also admits she's no shrinking violet.
"She's never been a person who hasn't been prepared to make comments, but that's no bad thing. She's not doing it on an unauthorised basis, we're aware of what she's doing."
But Labour Leader Andrew Little is sure Collins is after the Prime Minister's job.
"I think she's always coveted the job. She's always seen herself in a more senior role than she's held previously, but she's taken a pretty big hit on her conduct. It will be fascination to see what happens."
Collins has a newspaper column and also appeared on current affairs shows and split her staffing entitlement so she is the only Government backbench MP with a press secretary.