Internet Party " a marriage of conveniece" - Key
Author

Publish Date

Sat, 6 Sep 2014, 12:27pm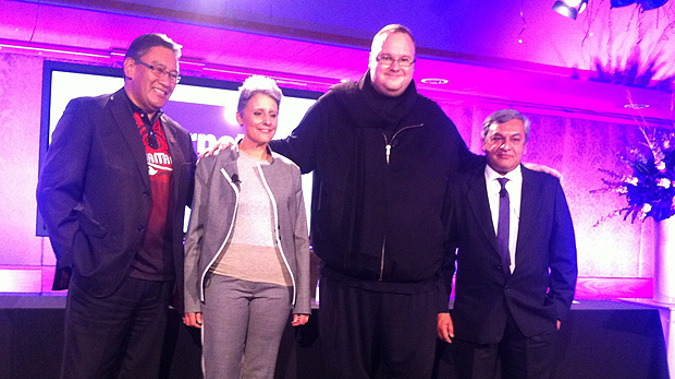 Internet Party " a marriage of conveniece" - Key
Author

Publish Date

Sat, 6 Sep 2014, 12:27pm
Meanwhile John Key believes the Internet Party will dissolve minutes after election night.
Mana party leader Hone Harawira has denied talk of a rift between himself and his co-leader Laila Harre.
But John Key says it's been a marriage of convenience funded by a man who's trying to get around the justice system.
"No, look it's all over the net isn't it?
"It's clearly blowing up.
"I mean, Hone's been missing in action for a week or so now.
"They can't agree on any of their policies, there's no longevity in that."