Inquiry into Wally Haumaha finds appointment process was adequate
Author

Section

Publish Date

Monday, 12 November 2018, 12:00PM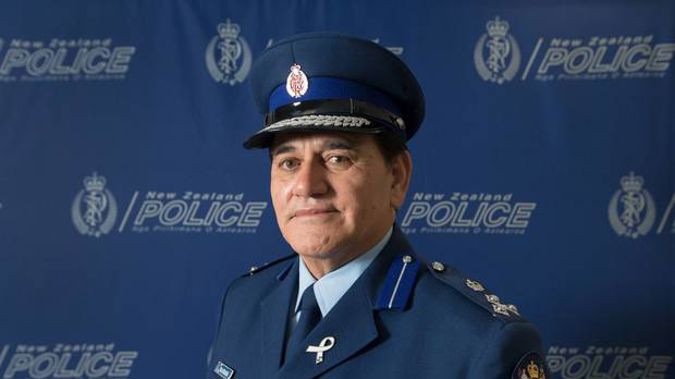 An inquiry into Wally Haumaha's appointment has found the process followed was adequate and fit for purpose.
Mary Scholtens QC has released her report into whether the Police Minister had all the necessary information before appointing him to Deputy Police Commissioner.
The inquiry was called for after women's rights campaigner Louise Nicholas raised concerns about Haumaha showing support for police officers accused of her rape.
The report found although the Police Commissioner was aware of Nicholas' concerns, he believed the issue had been resolved three years ago when she was approached about Haumaha being promoted to Assistant Commissioner.
It concludes his approach was 'reasonable'.
It also notes that there's no verifiable basis for Nicholas' personal view of Haumaha.
However, the report recommends consideration of perception risks around candidates, and the potential for adverse publicity that could undermine appointments.