How the new Government can accomplish tax cuts as NZ First clamps down preferred option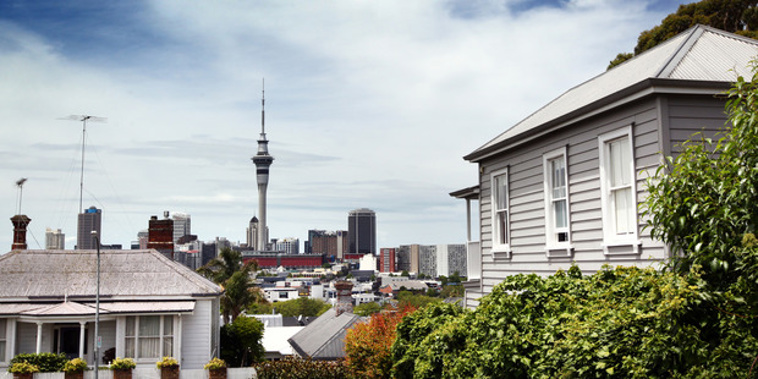 How the new Government can accomplish tax cuts as NZ First clamps down preferred option
The incoming Government faces three key approaches to achieve the tax cuts that newly elected Prime Minister Christopher Luxon has promised the nation will definitely happen, according to an independent tax expert.
The National Party had placed tax cuts at the centre of its winning campaign and initially promised to fund them through the Foreign Buyers' Tax on overseas investors snatching up multi-million dollar homes.
We call it straight
---
You'll find no mealy-mouthed, non-committal utterances here. Newstalk ZB gets straight to the point with the best opinion writers and exclusive news you can always trust.
Subscribe today. You won't regret it.
SUBSCRIBE NOW
Take your Radio, Podcasts and Music with you