Phil Twyford establishes dedicated Maori housing unit
Author

Section

Publish Date

Wednesday, 14 November 2018, 3:11PM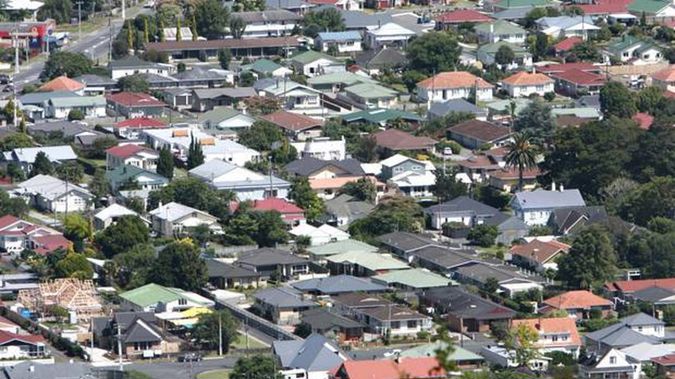 Housing Minister Phil Twyford has established a dedicated Maori Housing Unit in its new Ministry for Housing and Urban Development.
Nanaia Mahuta will lead the unit, and has been appointed Associate Minister of Housing and Urban Development.
Phil Twyford says the Maori home ownership rate is only 43 percent.
"Maori make up 36 percent of public housing tenants, yet comprise just under 15 percent of the population."
He says these statistics are not acceptable, and the Government is committed to ensuring its housing policies deliver for Maori.