Hope for consensus on new domestic violence reforms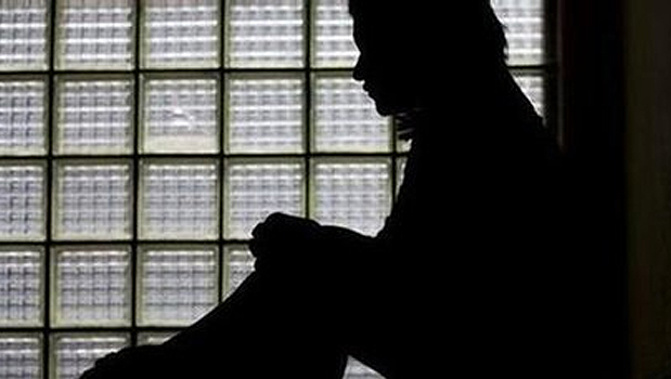 Hope for consensus on new domestic violence reforms
The Justice Minister's looking to get a multi-party agreement as she plans sweeping reforms of domestic violence laws.
Consultation on changes to the current regime closes in a matter of weeks with the Minister intending to have legislation before Parliament next year.
Amy Adams says she'd like to try to get a multi-party accord on the issue as she thinks it's something that can be pitched above politics.
She said it's the approach she's taken so far and there has been a good consensus working around it.
Adams said if it turns into politicians trying to score points, we risk not doing right by domestic violence victims.
Take your Radio, Podcasts and Music with you