Greens vow to fight on against TPP
Author

Publish Date

Tue, 26 Jan 2016, 12:30PM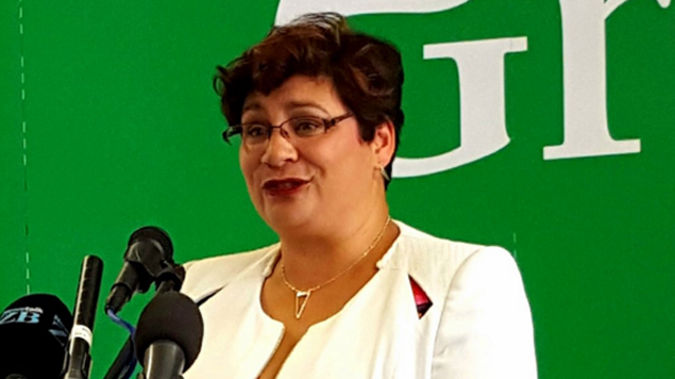 Greens vow to fight on against TPP
Author

Publish Date

Tue, 26 Jan 2016, 12:30PM
UPDATED 1.55pm: The Green Party is vowing to keep fighting the Trans-Pacific Partnership.
The Government has released the national interest analysis on the trade deal today.
The report warns if we'd missed out on the deal it would have seen our trading position eroded, as TPP members would have stuck together.
Green Party co-leader Metiria Turei said she's not buying it, as it doesn't line up with an independent analysis. She also vowed her party would continue to oppose the deal. 
"Just because they are going to sign it, doesn't mean the campaign stops. They still have to get the legislation through, there is still the select committee process, and the public have more information."
Turei has used the Green Party State of the Nation speech to take on those who call them radical and outlandish.
FROM THE ARCHIVE: Green Party - Once Were Radicals
She told an audience at the National Library in Wellington that voters often admit they're put off by the Greens having never been in government before, while others say Green ideas won't work in the real world.
But she's countering that by arguing they're unashamedly the party of new ideas.
Turei said a fresh take is needed to tackle issues like children in poverty, and housing un-affordability.
The Green Party is also proposing to create an entity to test the truth of political promises.
Turei has called for the creation of a Policy Costings Unit, which she said would be an independent entity that would cost the policies that political parties put forward.
Her view is that the public deserves more transparency from their politicians so they can better engage in the political system.
She said the Greens already provide such information, but not all parties do.
"My challenge is to National to use this system. They never cost their policies. They don't give out adequate information to New Zealanders about what their policies will cost."