Greens' proposed welfare system changes would take NZ backwards - Joyce
Author

Section

Publish Date

Monday, 17 July 2017, 5:35AM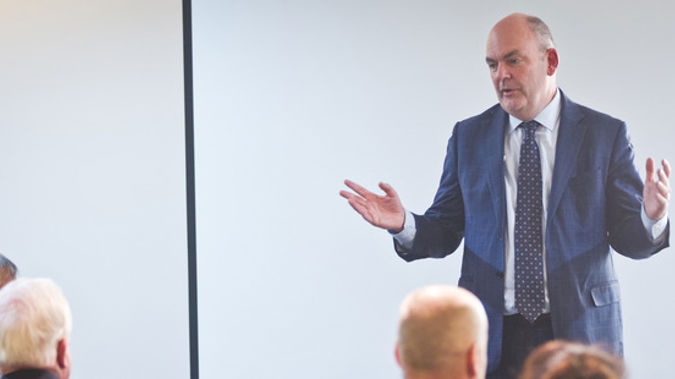 The National Party is hitting back at the Green Party's ambitious proposed changes to the welfare system, arguing they would take the country backwards.
The Greens' families package, announced yesterday by co-leader Metiria Turei at their party conference, would see all core welfare benefits raised by 20 percent, and would remove all financial penalties and sanctions for beneficiaries.
They also pitched an idea to change the In Work Tax Credit to become a Children's Credit, giving all low income families an extra $72 a week, and proposed a new top tax rate of 40 percent for those earning over $150,000.
National's election campaign manager Steven Joyce said he's particularly concerned about changes to remove penalties and sanctions.
"We've made very good progress in getting people off benefits and into work," Joyce said. "We're down to levels of benefit dependency of 20 years ago instead of what it has been more recently."
Joyce also hit at out Turei who admitted to lying about how many people she lived with so her benefit wouldn't be cut when she was a solo mum.
Joyce said many New Zealanders would be disappointed to hear about the story, "whether they're taxpayers who are paying taxes so they can support people on benefits or people who are on benefits who know the rules and follow those rules."
"I think they're entitled to expect that a senior politician would have done the same thing."
Don Johnson, chair of the Christchurch Budget Advisory Service, said people need to be taught how to manage money before they're given more cash.
"Well, it would be very nice to give every beneficiary a 20 percent pay rise, but financial literacy would have to be an important part of it," he said.
"Training in financial literacy would be a better help because there are people who just can't manage their money no matter how much they get."