Greenpeace: Government not addressing dodgy carbon credit dealings
Author

Publish Date

Sat, 23 Apr 2016, 1:42PM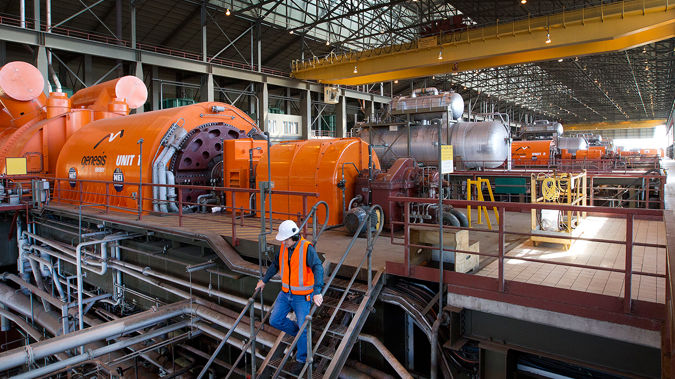 Greenpeace: Government not addressing dodgy carbon credit dealings
Author

Publish Date

Sat, 23 Apr 2016, 1:42PM
The Government is facing allegations of covering up dodgy dealings as it prepares to ratify the Paris climate accord.
Climate Change Minister Paula Bennett is in New York and has signed the global agreement which was finalised in December.
The signing comes days after a Morgan Foundation report, accusing the Government of buying fraudulent foreign carbon credits from Russia and Ukraine to meet climate targets.
Greenpeace campaigner Simon Boxer said the Government has signed today's agreement while failing to address the serious allegations that have been made.
"Their idea is let's increase emissions and let's try and buy some really bad credits to offset that."
Boxer said the Government should close the Huntly power station and reduce oil exploration if it's serious about reducing emissions.