Green Party staff criticise their own MPs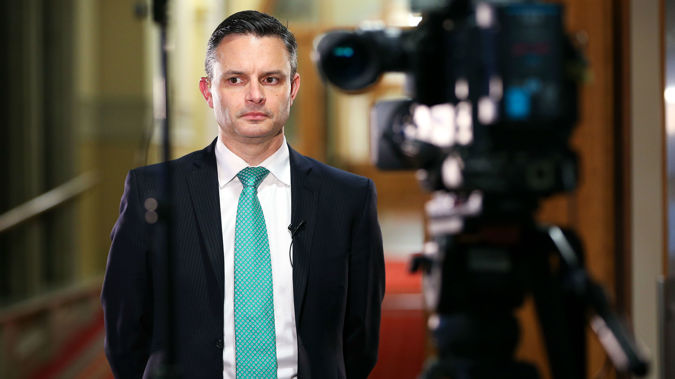 Green Party staff have written to their MPs complaining about being undervalued, and suffering from low morale and poor treatment that has damaged the party's reputation.
Staff have sent a letter to MPs criticising the party's management of the transition into Government over issues such as staffing.
It is the first time the Green Party has had ministerial roles, but at the same time the caucus has been slashed from 14 MPs in 2014 to eight MPs.
"MPs and senior staff should now be fully aware of the damage to staff morale created by this drift away from Green kaupapa," said the letter, obtained by RNZ.
Staff had been left with the "distinct impression they were not valued" or that they had "defects" in their work.
"Many staff have been in a holding pattern for over a month, which has created uncertainty, paralysis, and low morale.
"They should also know that the manner in which Green staff have been treated has already diminished the reputation of the Green Party."
The letter also states staff were prevented from providing feedback on a proposed staffing structure and "MPs impinged upon important rights to be heard".
The Green Party has always seen itself as a champion of workers' rights and will see the leak of the letter as damaging to the party's image.
A party spokeswoman said the party did not comment on employment matters.
The Greens gained a slight boost in the latest 1 News Colmar Brunton poll, moving from 6.3 per cent support from election night to 7 per cent.