Green MP unapologetic for posing with genocide accused
Author

Section

Publish Date

Wednesday, 29 November 2017, 5:14AM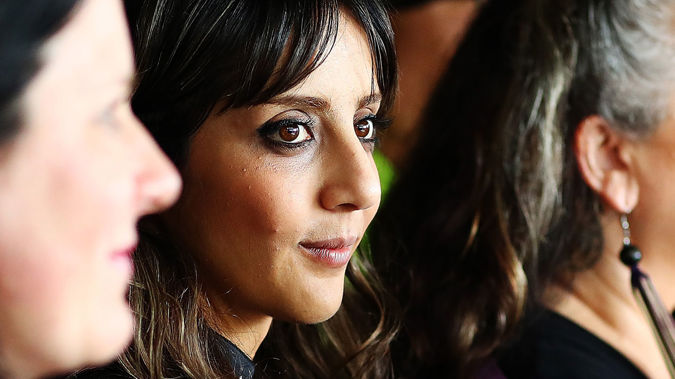 Green MP Golriz Ghahraman has now admitted she posed smiling for a photograph with a Rwandan convicted of inciting genocide.
Ghahraman said she was defending Simon Bikindi and that he is still a human being.
He was sentenced to 15 years jail.
She said the process that tried him was fair.
"We need to be really proud as an international community that now we have courts that hold tyrants to account and they can't turn around and say that it was victors justice, they can't turn around and incite violence again based on unfairness, because we gave them a fair trial."
Ghahraman said she doesn't regret posing for the camera with him.
"My commitment is to innocent until proven guilty. I guess I can see how people are jarred by the photo but to me it's we are involved in a human process and you have to as a defence lawyer go, this is a human being."
Ghahraman and the Greens have come under fire for allegedly not being forthcoming about the MPs's past when discussing her work on war crimes.