Lawyer: Bridges deportation plan has been policy since 1987
Author

Publish Date

Tue, 25 Feb 2020, 2:28pm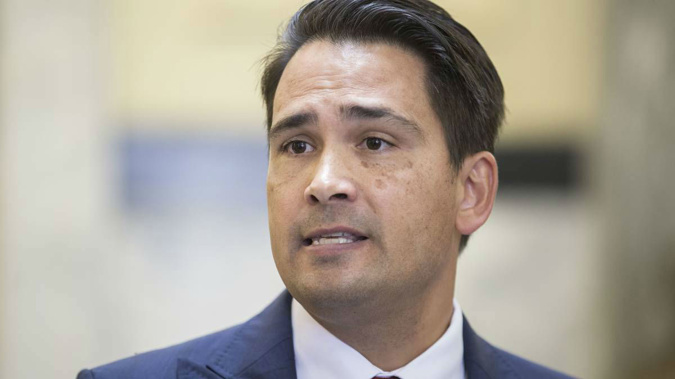 Lawyer: Bridges deportation plan has been policy since 1987
Author

Publish Date

Tue, 25 Feb 2020, 2:28pm
Simon Bridges' suggestions for amending our deportation laws may be unnecessary.
National Party leader yesterday said a National-led government would deport Australians convicted of serious crimes in New Zealand.
"It's the legal right of the Australian government to deport Kiwi criminals. However, we have the same rights and it's my view that New Zealand needs to explore how a reciprocal policy could work here," Bridges said.
"While Jacinda Ardern has labelled this issue as corrosive to our relationship with Australia, I don't agree. In principle, if it's right for Australia, it's worth exploring whether it's also the right position for New Zealand and our interests."
Wellington lawyer Graeme Edgeler said if that's all the proposal is, it's been in force for decades.
"I haven't gone back and worked out how far back, but I did find the 1987 immigration act, when it was passed, had similar rules to what we've got now about deporting people."
Edgeler said that Bridges should have checked the law before making such a statement.
"If you want to be the Prime Minister, or you want to stay being the Prime Minister, try and be serious about these sorts of thing and double check these sorts of thing before you make public statements about how your going to change the law to something that it already is."
Prime Minister Jacinda Ardern shot down this proposal at her post-Cabinet press conference yesterday, saying it was wrong in principle as well as in proportion.
"If we think this policy is wrong why would we then repeat it?" she said.
"We have roughly ... 62,000 Australians living in New Zealand. We have over 650,000 New Zealanders living in Australia.
"There is a question of proportion here and I think his position is naive."
New Zealand already had the ability to deport criminals from New Zealand back to their countries of citizenship, she added.
Ardern has continued to stress her opposition to Australia's deportation policy, which has been linked to the rise of rival gangs in Tauranga.