Labour agrees to support Govt's 'zero hours' bill
Author

Publish Date

Tue, 1 Mar 2016, 3:29pm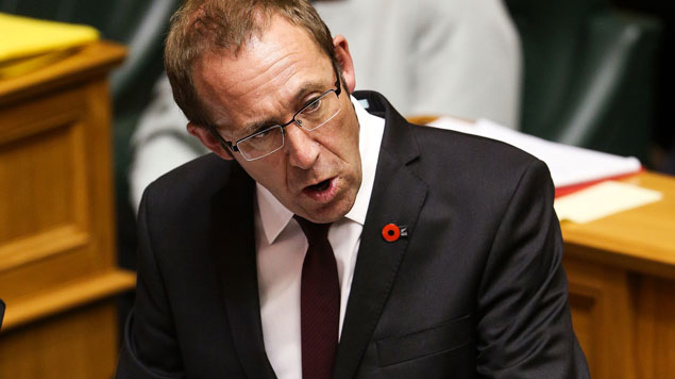 Labour agrees to support Govt's 'zero hours' bill
Author

Publish Date

Tue, 1 Mar 2016, 3:29pm
UPDATED 4.29pm The Labour Party's made a last minute change, agreeing to support the Government's legislation to end zero hour contracts.
The Maori Party and United Future remain unhappy with how the Employment Standards Bill has come back from Select Committee, particularly with what's known as the availability clause, which leaves employees waiting around for work.
However, they would no longer be needed to get the bill through a vote.
MIKE'S MINUTE: Zero Hour Contracts
Workplace Relations Minister Michael Woodhouse earlier said opposition parties misunderstood the legislation, and would be holding meetings to reassure them that the bill "is in very good shape".
Labour leader Andrew Little said the back room meetings with the Government have produced change on the parts they were worried about.
They've now agreed to support the bill, on the condition that changes are made.
"The rules around availability and short-notice termination of offers of short-term work, those are the areas we were concerned about.
"The original legislation looked like it was entrenching the worst aspects of zero-hours contracts."
Little said they took advantage of the Government needing to negotiate.
"As we understand it, their support parties had abandoned them on it, and so they didn't have the numbers to get it through, so they had to listen to us, and they have done so."