Govt rubbishes calls for spy agency reform as CIA links probed
Author

Publish Date

Thu, 5 Nov 2015, 6:30am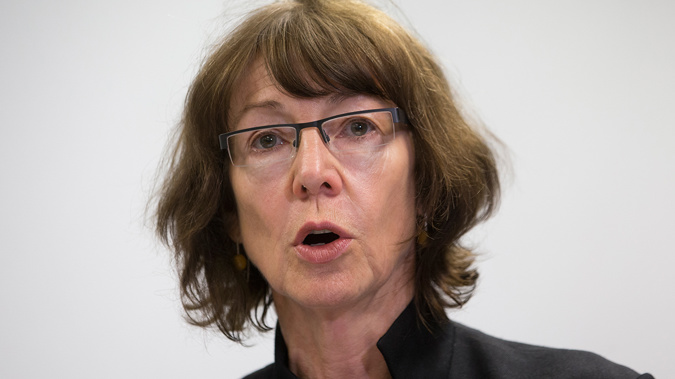 Govt rubbishes calls for spy agency reform as CIA links probed
Author

Publish Date

Thu, 5 Nov 2015, 6:30am
UPDATED 6.52AM: The government has rubbished calls for changes to the oversight of the country's spy agencies as the Inspector General investigates any links between them and the CIA's torture programmes.
A report revealed the SIS failed to provide the Inspector General of Intelligence and Security Cheryl Gwyn with copies of visual surveillance warrants as required by law.
Instead, the Inspector General discovered them during a warrant review process.
The Soap Box: Spies slapped with wet bus ticket
Labour Party leader Andrew Little believes it's of grave concern, and describe the revelations as a "major failing".
"The extra checks and balances put in place because of public concern and anxiety about there not being enough oversight for the issue of those warrants so if the Inspector General is not being involved, that is a major failure that must be fixed immediately," Little said.
But Little expressed great confidence of the Inspector General's ability to be fully independent of the intelligence community when looking into what - if anything - the SIS or GCSB had to do with the CIA's detention and interrogation programme that ran between 2001 and 2009.
"It doesn't surprise me or particularly concern me that the minister is unwilling to answer questions at this point because I have faith in the Inspector General's office," he said.
The Green Party, however, wants the SIS and GCSB subject to parliamentary select committee oversight, as opposed to the current committee appointed by the Prime Minister.
Minister for the SIS and GCSB Chris Finlayson was scathing of the suggestion yesterday.
"Well the Greens just want to scrap everything because they fundamentally and philosophically disagree with all this stuff, so trying to engage with them in a reasonably mature and sensible way is impossible," he said.
"It would just be an exchange of slogans."
Gwyn's report also found fault with the way the SIS carries out its security-vetting duties, saying the agency didn't always obtain all reasonably available information, principally relied on information by candidates and referees, and didn't seek relevant documentary records where concerns over workplace conduct had arisen.
The SIS was also criticised for not generally taking steps to investigate possible bias towards candidates seeking security clearances.