Govt may bulk-book motels for homeless
Author

Publish Date

Wed, 8 Jun 2016, 2:49pm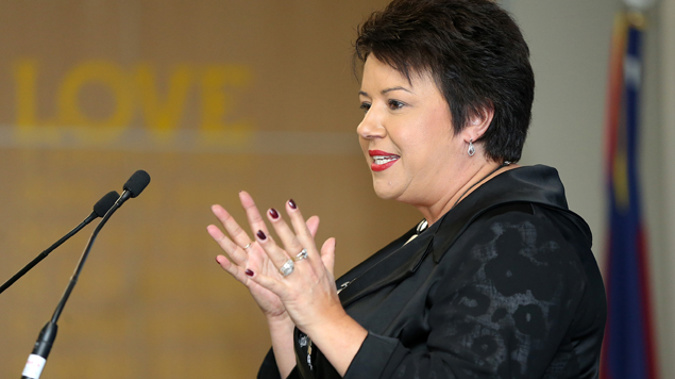 Govt may bulk-book motels for homeless
Author

Publish Date

Wed, 8 Jun 2016, 2:49pm
The Government is looking at potentially bulk-booking motel accommodation to provide shelter for homeless people during winter.
Social Housing Minister Paula Bennett said they're just looking at it at the moment, and said if they did take them on on a weekly basis they might be able to get a cheaper rate.
MORE: Central Auckland homeless population more than twice that of 2013
But she's not giving details on how many units might be rented at the moment.
"We are not really sure, we're just sort of going through that at the moment, but it's something we could potentially do relatively quickly so we're just going to work our way through that."
And Paula Bennett's got the sign off from the Prime Minister.
John Key said he thinks it "makes sense to do that, because ultimately we know there's certain demand there, and if they pre-purchase they get them at a better rate."
Meanwhile in Parliament Labour MP Phil Twyford and Paula Bennett are squaring off over comments the latter's made about homeless people in Auckland.
Ms Bennett has now acknowledged she gave the Prime Minister the wrong information when she told him homeless people had refused help when approached by MSD and NGO staff.
Mr Twyford said she clearly misled the Prime Minister.
"It's classic Paula Bennett, when she's in a tight spot her first instinct is always to blame the victim and try and turn it back - in this case on homeless people."
But Bennett argues her opponent is concentrating on the wrong thing, arguing that what's important is whether homeless people can access Government help.
"He seems far more caught up about me than the people who actually need help."