Govt looks to prioritise palliative care
Author

Publish Date

Thu, 30 Mar 2017, 3:34PM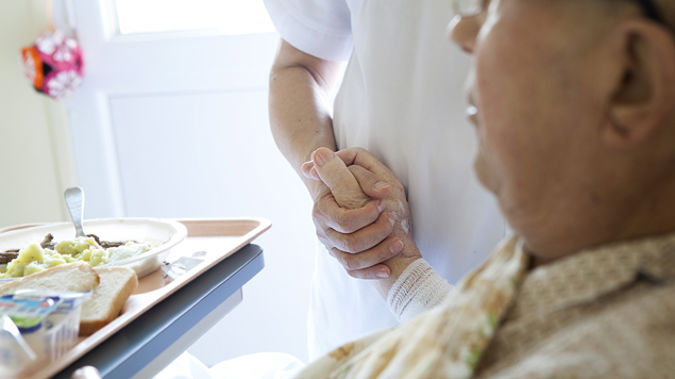 Govt looks to prioritise palliative care
Author

Publish Date

Thu, 30 Mar 2017, 3:34PM
The Government's making assurances palliative care is one of its health priorities.
It comes as a review of the sector recommends major changes and improvements because of a rising demand for palliative care from the country's aging population.
The Adult Palliative Care Services in New Zealand – Review and Action Plan shows there will be an over 50 percent increase in the number of people needing palliative care over the next 20 years.
It's recommending greater emphasis be put on palliative care, its quality be improved, that the capability of informal carers be increased, and that response to those with palliative care needs be improved.
Minister of Health Jonathan Coleman said palliative care is a priority for the Government.
"We're committed to ensuring New Zealanders can access palliative care services when they need them and in the settings they prefer," said Dr Coleman.
He said a major focus will be responding to feedback from palliative care patients and their families.

"There will also be an increased emphasis on primary palliative care being provided by all health care professionals caring for a person, with the support of palliative care specialists.

"One of the first actions will be developing a framework for collecting patients and their families' experiences of adult palliative care to understand what is working well and identify opportunities for improvement."

In Budget 2015 the Government invested $76.1 million into hospice services. That included $24.1 million to support the delivery of new palliative care services in aged residential care, primary care and other community settings.