Govt forces closure of Relationships Aotearoa
Author

Section

Publish Date

Tuesday, 26 May 2015, 10:10AM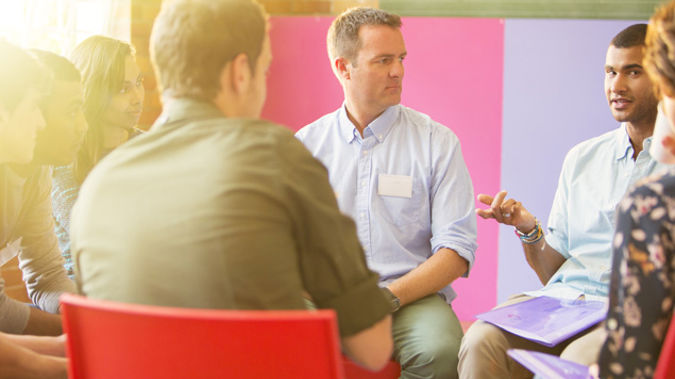 After weeks of negotiations, Relationships Aotearoa says the government's forced it to close by the end of the week.
The embattled counselling service's fought to stay afloat since its funding was slashed.
It's claiming the Ministry of Social Development broke good faith provisions.
Principal strategic advisor Cary Hayward contends despite working with officials, it appears most were already committed to the organisation's closure and admits the organisation feels betrayed.
With seven-thousand clients currently on its books, 900 people will be referred back to the courts, and almost 200 people will lose their jobs.