Govt commits to equal pay by scrapping National bill
Author

Publish Date

Wed, 1 Nov 2017, 12:28PM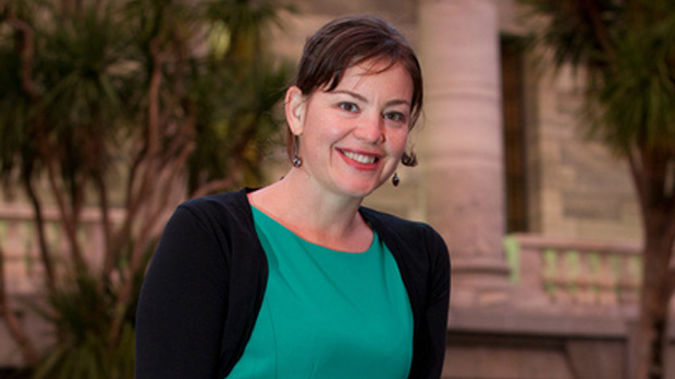 Govt commits to equal pay by scrapping National bill
Author

Publish Date

Wed, 1 Nov 2017, 12:28PM
The Government confirms it will scrap a bill designed to stop other low wage workers piggy-backing on the successful Care and Support Workers' claim.
The new Workplace Relations Minister and Minister Iain Lees-Galloway said the previous government was planning to remove the rights of workers to make similar pay equity claims.
"We have to go back to the principles agreed by the joint working unit, which was a tripartite of business, unions and government and implement all of those principles. Why the previous government chose not to implement all of those principles is still beyond me," he said.
He's backed by Women's Minister Julie Ann Genter.
She said National deliberately designed the legislation to put barriers in the way of women wanting to get a better deal, and that's not something this Government will allow.
Women who were putting in a pay equity claim would have to first compare their wages with male workers in the same business or sector, like in Kristine Bartlett's court case where TerraNova tried to compare her wages to that of the company's male gardeners.

"The care and support workers settlement would not have gone ahead if National's legislation had been in place. It put significant hurdles in the way of women trying to achieve pay equity," Genter said.

"This government commits to valuing women in the workplace and valuing vocations that have traditionally been women's work: the work that provides for others, cares, for people who need care - the work that for too long has been mostly around minimum wage standards," she said.
Genter is determined to minimise the gender pay gap, and Lees-Galloway said he'll be handing her the lead on this.
- with NZ Newswire content