Govt at odds with opposition over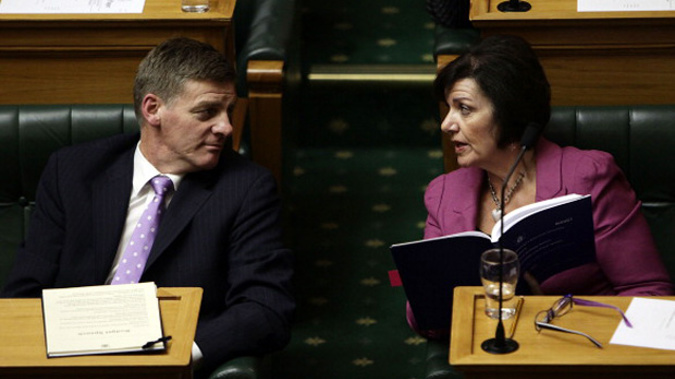 Govt at odds with opposition over
The Government and the opposition are at odds over taxpayer support for oil companies.
It comes as the Prime Minister calls for countries to remove fossil fuel subsidies while attending the UN Climate Change Conference in Paris.
In Parliament today Green Party Co-Leader Metiria Turei's challenged Revenue Minister Todd McClay over tax breaks available to oil companies here.
Ms Turei asked: "Are the tax breaks given to the fossil fuel industry by this government more or less than the tax breaks given to the clean energy sector?"
Mr McClay responded by saying the oil industry does not recieve tax deductions.  
Labour Leader Andrew Little also jumped in telling Parliament John Key's posturing.  
"Why is his government spending more on subsiding foreign oil companies than on climate change research?," asked Mr Little. 
Acting Prime Minister Bill English said he doesn't accept the research on which such claims are being based.
"Assessment done by APEC and one other international body say New Zealand has no fossil fuel subsidies."