Govt and Labour clash over Point England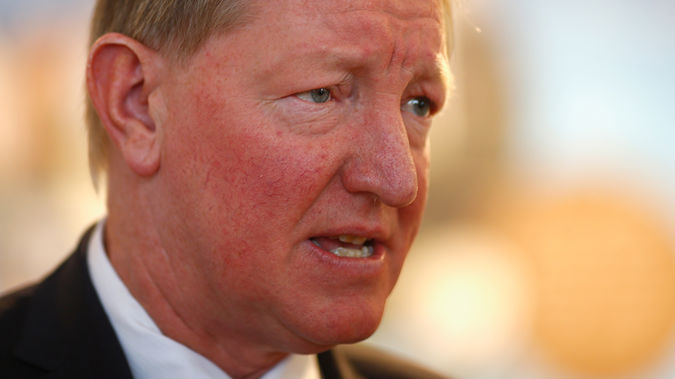 Govt and Labour clash over Point England
The government and Labour have clashed in parliament over the legislation that allows Auckland's Point England reserve to be developed for housing.

The bill gives local iwi Ngati Paoa the right to develop 11ha of the reserve for 300 houses and a marae as part of a treaty settlement.

Launching the second reading debate on Tuesday night, Building and Housing Minister Nick Smith said the land had been used for grazing cows for the past 30 years.

"This is a bill that gets 300 more families into houses and allows Ngati Paoa to settle its treaty grievances," he said.

"Houses in Auckland are more important than cows."

Dr Smith said he was appalled by Labour's opposition to the bill.

"It shows Labour is part of the problem, not part of the solution for housing."

Labour's housing spokesman, Phil Twyford, said the reserve was needed for parkland.

"It's one of the most precious in the city and it's being confiscated for private housing," he said.

"Future generations need it and the government has deliberately ignored better alternatives."

Mr Twyford said 90 per cent of public submissions on the bill had opposed it.

"There are so many things the government should be doing about housing in Auckland - and building houses on parkland isn't one of them."

Prime Minister Bill English on Monday attacked Labour's opposition to the development as being out of line with the party's own plans to build more homes in Auckland.

"You've all heard about Labour's housing policy but it happens when it comes to actual developments they're opposed to them," he said.

"Just as they're opposing, vigorously, the Three Kings development in Auckland."
The bill passed its second reading 62-43. The Greens abstained.