Government urged to be up front about spending goals
Author

Section

Publish Date

Thursday, 9 November 2017, 6:01PM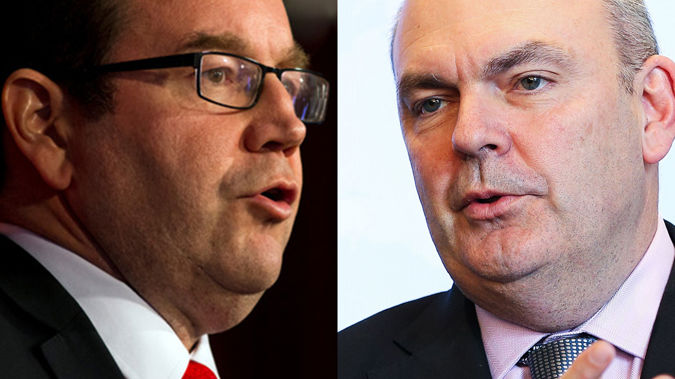 The Finance Minister has said that the numbers are on their way, amid claims the government's fiscal uncertainty is keeping the Reserve Bank in the dark.
The Bank's announced today that the Official Cash Rate is being held at 1.75 per cent.
National's finance spokesman Steven Joyce said lack of clarity on the new Government's spending means the Bank doesn't have enough information to perform its role properly.
He called for the Government to be up front with the public about its spending plans.
"We've just got ourselves back into surplus, we're starting to pay down debt, and I'll be a bit worried by exactly how much the Government will be turning that around and increasing debt."
Joyce says Government fiscal transparency is important because it potentially impacts interest rates, inflation and the exchange rate.
Grant Robertson responded, saying the Bank's made preliminary assessments on policies.
"We're now in the budget process. I'll be releasing the budget policy statement and there'll be the half yearly economic and fiscal update before Christmas."