Government ministers to make diaries public
Author

Section

Publish Date

Monday, 10 December 2018, 1:37PM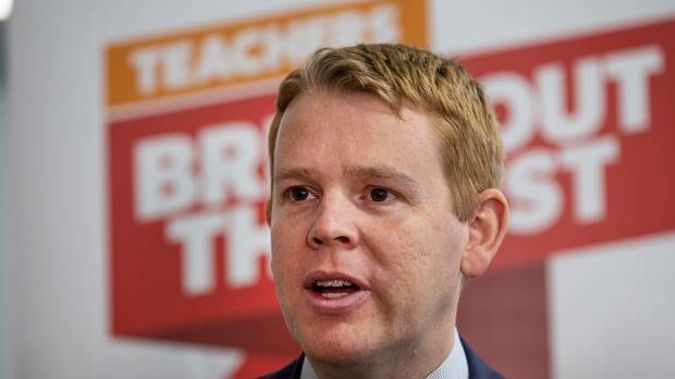 The Government says it will make its diaries public, in response to public demand.
Cabinet has agreed to release details of all internal and external meetings from the start of next year.
It will be the first time those details are made publicly available by default.
State services minister Chris Hipkins says it's something many people have been calling for.
"We believe that actually it's in the public interest to put that information out into the public domain.
"There's an increased public interest in who minister's meet with and how they are spending their time."
Hipkins says details for some meetings may be delayed, but only for as long as neccessary.
"There might be good reasons to withhold something today and then in a month's time there might not be a good reason to withhold that information anymore because the decision may have been made, it may be in the public domain."