Government manufacturing a health-sector crisis - Michael Woodhouse
Author

Publish Date

Sun, 29 Apr 2018, 4:46pm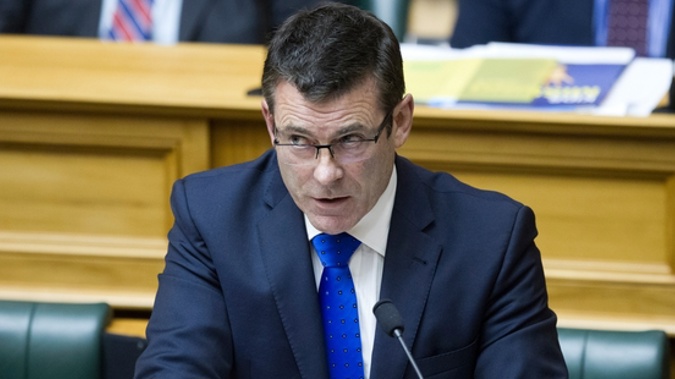 Government manufacturing a health-sector crisis - Michael Woodhouse
Author

Publish Date

Sun, 29 Apr 2018, 4:46pm
National is hitting back at the government after the Health Minister refused to confirm when GP visits would become cheaper.
The Labour Party had previously promised GP costs would be cut by an average of $10 from July 1st this year.
However, Health Minister Dr David Clark told TVNZ's Q + A programme the government would have to phase in some of its initiatives, and wouldn't confirm when doctors visits would be cheaper.
The opposition says this is a clear admission that they won't fulfil their promise to deliver.
National's health spokesperson Michael Woodhouse claims the Government's manufacturing a health-sector crisis.
He says it's in order to mask the fact the government has considerably over-promised.