Government manipulating social housing data - Child Poverty Action Group
Author

Publish Date

Sat, 6 May 2017, 3:41PM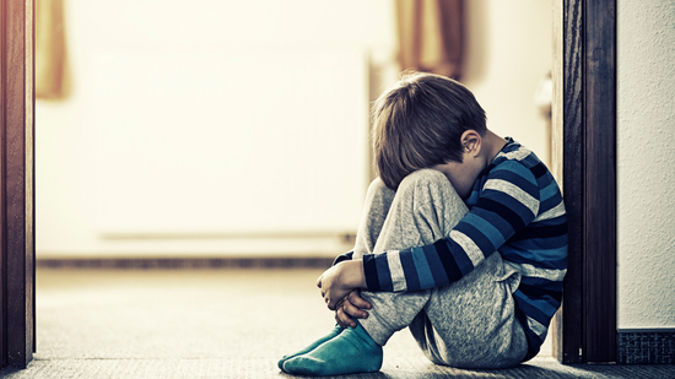 Government manipulating social housing data - Child Poverty Action Group
Author

Publish Date

Sat, 6 May 2017, 3:41PM
An anti-poverty group says the Government is manipulating data on social housing.
The Government is pledging to reduce the time it takes to place people in state housing by 20 percent, as part of its Better Public Service targets.
Child Poverty Action Group housing spokesman Alan Johnson said the Government has made it harder for people to get on waiting lists, and people are discouraged from applying.
"Basically the target is about the waiting list and how long people spend on the waiting list."
Mr Johnson believes that the waiting lists are being tampered with.
"We believe that ... there is evidence of those lists being manipulated by the Government officials who are responsible for them."