Government committed to tourism investment
Author

Section

Publish Date

Friday, 17 November 2017, 9:10PM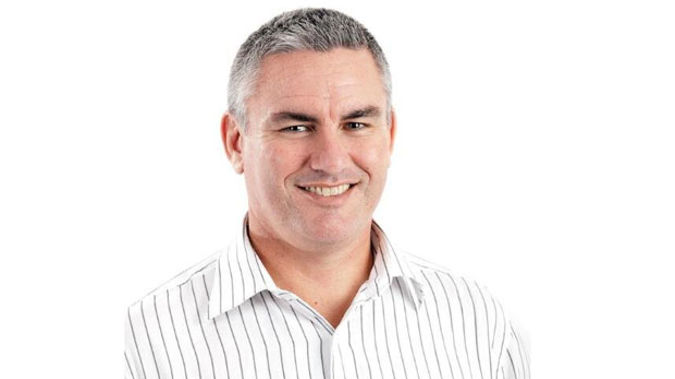 Tourism Minister Kelvin Davis is promising the Government will invest more in tourism infrastructure after a survey confirmed the sector is booming.

International visitor spending reached a record high of $10.4 billion in the year to September 2017, according to the latest International Visitor Survey by the Ministry of Business, Innovation and Employment (MBIE).

That's up on the previous record of $10.3b in the year ended June 2016.

The number of international visitors rose 9 per cent but the average spend per visitor fell 4 per cent to $3,180 from $3,300 a year earlier, due in part to a high New Zealand dollar.

Australia remains New Zealand's biggest source of visitors and China is second but Brits spent up during the 2017 British and Irish Lions Tour and new air routes are bringing in more Americans.

"We are planning to invest in infrastructure, the conservation estate and training for our tourism sector workers," Davis said.

"I will be looking at various options as ways of responding to the sudden growth in visitor numbers and ensuring a sustainable funding model for tourism."

Spending by Australian visitors totalled $2.6b in the year ended September 2017.

US visitors spent $1.2b, up 14 per cent as the number of Americans visiting rose 18 per cent.

US visitor arrivals have increased strongly since direct flights began between Auckland and Houston at the end of 2015.

UK visitors spent $181m in the third quarter of 2017, up 104 per cent on same quarter in 2016, due to the Lions tour.

Annual international visitor spend is predicted to grow 47 per cent by 2023, reaching $15.3b.
- NZ Newswire