Government announces indoor events of 100 or more banned
Author

Publish Date

Thu, 19 Mar 2020, 3:34PM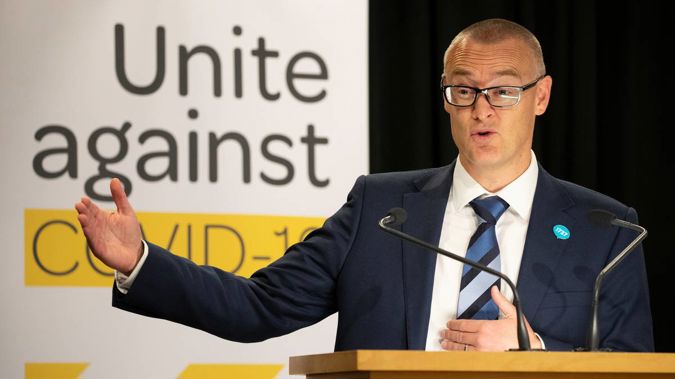 Government announces indoor events of 100 or more banned
Author

Publish Date

Thu, 19 Mar 2020, 3:34PM
Government announces indoor events with 100 people or more are banned in order to limit the spread of Covid-19.
The rules do not apply to schools, workplaces, supermarkets or public transport. 
"There is still no evidence of community transmission in New Zealand," Clark said.
"Protecting the health of New Zealanders is our number one priority, and that means we need to reduce the risks associated with large gatherings," Health Minister David Clark said.
He said for those not sure of what to do when to comes to mass gatherings, Clark said: "if in doubt, cancel"
It comes just four days after Cabinet agreed that gatherings of 500 or more people would not go ahead.
According to Prime Minister Jacinda Ardern, this would "slow the spread" of Covid-19 and reduce the number of people infected.
This applied to non-essential events including sporting and religious events, but excluded school or university events.
If event organisers refused, powers under the Health Act can be used to shut events down.
Gatherings of people under 500 could be allowed "under certain circumstances", she said, such as where close contact can be avoided.