Family violence costs NZ $4 billion annually - officials
Author

Publish Date

Mon, 4 Jul 2016, 11:39AM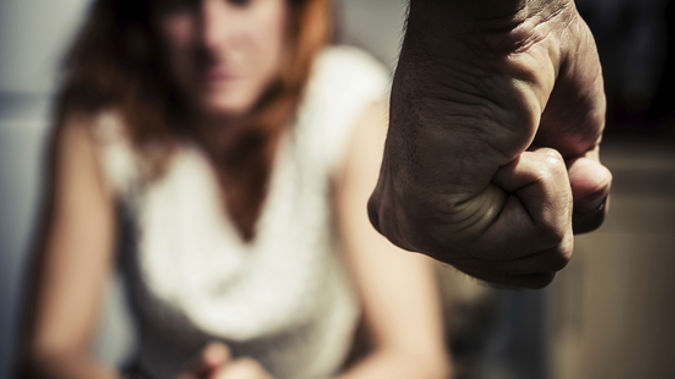 Family violence costs NZ $4 billion annually - officials
Author

Publish Date

Mon, 4 Jul 2016, 11:39AM
Chilling statistics are being revealed in newly released government papers on family violence.
Documents obtained from Justice Minister Amy Adams under the Official Information Act show officials put the annual cost to the country of family violence and child abuse at over $4 billion.
The advice says the country's family violence homicide rate per capita is more than double the rate seen in Australia, Canada, or the UK with 126 family violence homicides recorded between 2009 and 2012.
According to the numbers there were around 186,000 cases of sexual assaults recorded against adults in 2013 and authorities estimate more than three quarters of family violence incidents may be going unreported.
And Maori feature disproportionately in the figures - they're almost three times more likely to be killed by their intimate partners than non-Maori or non-Pacific peoples.
The papers show the Government's facing a significant lack of information about the demand for, and effectiveness of, current programs aimed at combating the problem.