Families urged to watch out for child abuse
Author

Publish Date

Thu, 13 Aug 2015, 8:30AM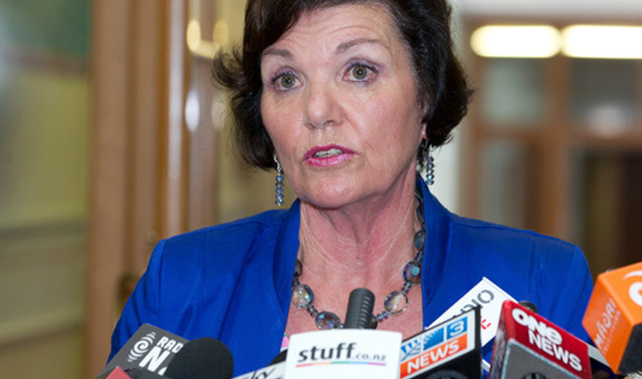 Families urged to watch out for child abuse
Author

Publish Date

Thu, 13 Aug 2015, 8:30AM
More honesty and accountability is being demanded of families and relatives in child abuse cases.
The plea's being made by the Minister of Social Development Anne Tolley, on the back of figures that show police have had to investigate 10 cases this year where a child's believed to have died as a result of abuse.
Tolley said the statistic is dreadful and it's tragic these little lives are being lost.
"We we are seeing is a leveling of the number of notifications and the leveling of the number of assaults on children, but it's still way, way too high."
She has made clear the importance of the issue reporting everyone has to take some responsibility.
"You can't tell me that there weren't people in their wider families and their communities that didn't know that those children were being abused and beaten. Someone has to take some action that's close to those families."
Take your Radio, Podcasts and Music with you