Extra funding will allow sexual violence services to continue
Author

Publish Date

Thu, 19 May 2016, 8:23AM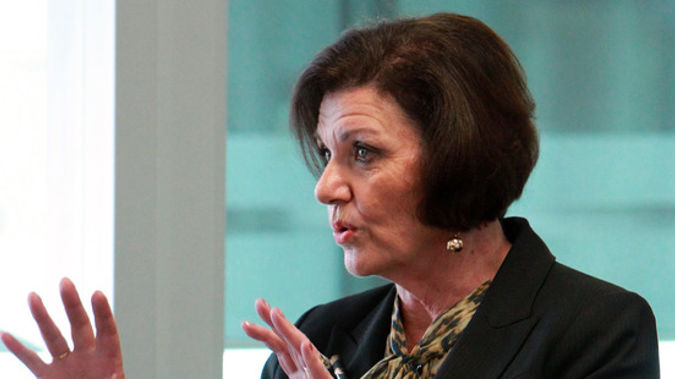 Extra funding will allow sexual violence services to continue
Author

Publish Date

Thu, 19 May 2016, 8:23AM
Extra funding for sexual violence services could help reduce waiting lists and keep experienced staff in the sector.
The Government has promised an extra $46 million over the next four years for support and crisis services for sexual violence survivors.
Sexual violence education group TOAH-NNEST said many services have faced an uncertain future.
Spokeswoman Sandz Peipi said extra funding could help those services continue.
"There are health services and rape crisis centres working in these areas for well beyond 30 years now, so the experience in service delivery that they provide specific to their local communities is relevant to maintain."
Ms Peipi said crisis centres and services need every dollar they can get.
Meanwhile, there's political concern at news Budget initiatives on domestic violence won't be delivered until next year.
Social Development Minister Anne Tolley made it clear that substantive measures addressing domestic and family violence will probably be dealt with in next year's Government Budget, not next week's.
Green MP Jan Logie said that's completely unacceptable, given we have an epidemic of domestic violence in this country.
"If we are serious about keeping women and children safe, we have to fund the services to be able to do that. At the moment the Government is not funding those services and are putting woman and children's lives at risk."