Exclusive: Young official shot down Saudi trade deal
Author

Publish Date

Wed, 10 Jun 2015, 6:07AM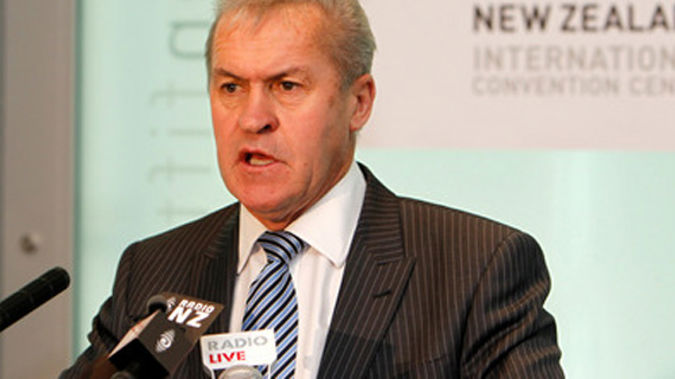 Exclusive: Young official shot down Saudi trade deal
Author

Publish Date

Wed, 10 Jun 2015, 6:07AM
A young official who spoke "out of turn" brought down a potential free trade agreement between New Zealand and Saudi Arabia, Newstalk ZB understands.
The Saudis had already expressed some displeasure at the National government continuing the export ban of live sheep to the Gulf state put in place by Labour in 2003.
The Soap Box: Junior officials should be seen and not heard
The young official was travelling with then-Agriculture Minister David Carter during a meeting with his Saudi Arabian counterpart in Rome in 2009.
Carter told the minister that sheep exports wouldn't be continued.
It was at that point in the meeting, Newstalk ZB understands, the official "lectured" the Saudi minister on how New Zealanders would find it unpalatable it would be to return to live sheep exports.
The Stanford-educated Saudi considered the official to be speaking out of turn and the trade deal was off.
The government is currently embroiled in a scandal involving the Saudis and sheep exports, with some opposition MPs accusing Foreign Minister Murray McCully of paying bribes to the the oil-producing giant.
McCully claims $11.5 million in taxpayers money was given to Hmood Al Khalaf - a Saudi businessman - for a demonstration farm in the desert after he threatened to sue the New Zealand government.
However the threat never existed.
The Prime Minister alleged in parliament last week that Labour new about potential legal threats when it was in government. National MPs then blocked the relevant cabinet papers from being tabled in the house.