Exclusive: Sir Jim McLay to take up job as Acting Consul General in Hawaii
Author

Section

Publish Date

Thursday, 5 May 2016, 6:05a.m.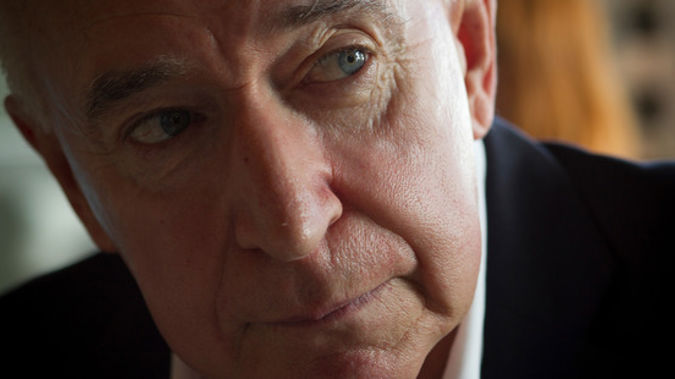 UPDATED: 3.15PM The Foreign Minister's confirmed a Newstalk ZB exclusive that former National Party leader Jim McLay's in Hawaii as our acting consul general.
Murray McCully said Sir Jim's been there for the past week or two and will be there for a few months until a permanent consul general's appointed.
Sir Jim's also New Zealand's representative to the Palestinian Authority, which isn't recognised by the Americans.
But Mr McCully, who hasn't spoken to them about it, believes they'll be quite happy.
"I think the Americans understand very well that they've gotten the Acting Consul General someone of great seniority from the Deputy Prime Minister of New Zealand I think they're quite please about that."
Sir Jim appointment to Hawaii wasn't announced as is usually the case.
Sir Jim, a former National Party leader 30 years ago, was brought back from New York this time last year where he was our permanent representative to the United Nations.
A new job was created for him as a special advisor to the Foreign Minister and a special envoy for the Prime Minister.
Sir Jim, will get to live in the recently purchased four bedroom, five bathroom, $6 million mansion in Honolulu which comes complete with a heated pool and a waterfall.