Exclusive: RNZ chair to ignore Govt directive over notorious meeting
Author

Publish Date

Tue, 3 Apr 2018, 1:08PM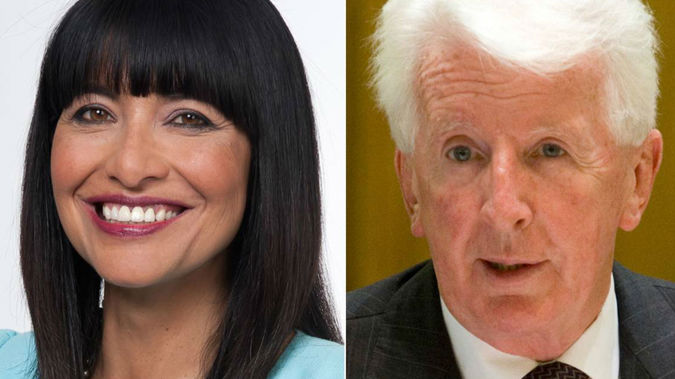 Exclusive: RNZ chair to ignore Govt directive over notorious meeting
Author

Publish Date

Tue, 3 Apr 2018, 1:08PM
The chair of Radio New Zealand's set to ignore a Government directive and attend a Parliamentary committee to set the record straight about the notorious meeting Minister Clare Curran had with the now former head of content at the state broadcaster.
Newstalk ZB Political editor Barry Soper understands Richard Griffin was directed to stay away from the committee, and was instead told to write a letter apologising for misleading the committee.
Griffin would not say who made the suggestion that he instead write a letter of apology to the committee, but  Soper says that it was Broadcasting Minister Clare Curran.
The committee was misled because Carol Hirschfeld for four months said the meeting was not organised, but happened after she ran into Curran after a gym workout.
However, it's been revelead Curran had pre-organised the meeting.
Hirschfeld resigned last week after admitting it had been pre-planned.
But it's doubtful the minister will be around to hear the recant from RNZ bosses - she's conveniently scheduled to fly out to the Commonwealth Games in Brisbane on Thursday morning, when they're due to appear.
Griffin's term as Radio NZ chairman ends later this month. He is not expected to be re-appointed by the Government.