Euthanasia bill could divide National caucus
Author

Publish Date

Tue, 9 Jun 2015, 4:56AM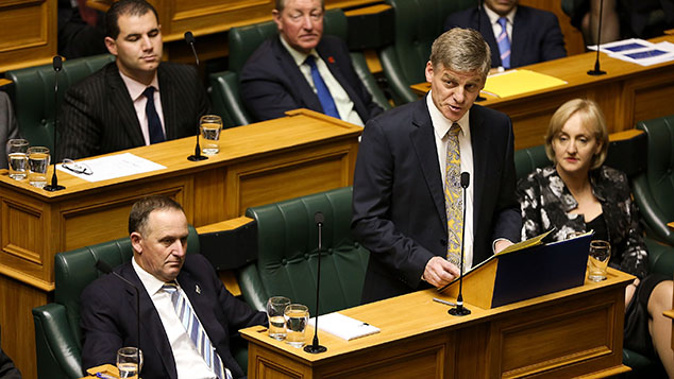 Euthanasia bill could divide National caucus
Author

Publish Date

Tue, 9 Jun 2015, 4:56AM
The government won't be putting up a bill to legalise euthanasia as the move has potential to divide the National caucus.
Pressure has been building from all sides of the political spectrum to change the law on assisted suicide after the death of Wellington lawyer Lecretia Seales.
She died on Friday morning, the same day Justice David Collins released a landmark decision that denied Seales the chance to end her life with the assistance of a medical professional should her final days become unbearable.
Prime Minister John Key is backing a select committee inquiry, but said a law change will only be debated if a members bill is submitted and drawn from the ballot.
Key said some National MPs are deeply opposed to assisted death, and he doesn't think it would make it out of backroom discussion.
"I don't think that we would, but some caucuses might, depending on the size of them and the sort of nature and make of them."
The Greens, ACT, and Labour are calling for parliament to move on the issue, while New Zealand First leader Winston Peters is urging a referendum.
ACT leader David Seymour believes several of National's front bench are deeply opposed to assisted death.
"I imagine they would have difficulty," he said. "I do not the problem of caucus division in the ACT Party so I'm free to put forward a bill."
Seymour is now drafting a member's bill, and is hopeful but realistic about his chances of getting it drawn.
"Michael Laws introduced a bill on assisted dying in 1995 and he was drawn within weeks of putting the bill in the ballot. Maryan Street waited for several years so you just don't know."
Take your Radio, Podcasts and Music with you