English should apologise after disparaging jobseekers, say Unions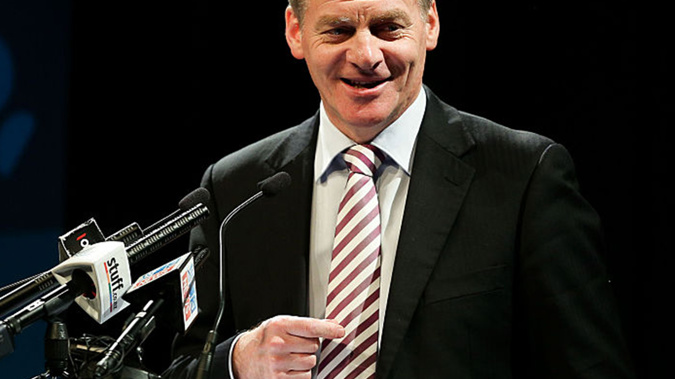 English should apologise after disparaging jobseekers, say Unions
The unions are calling for an apology from the Deputy Prime Minister after he described some jobseekers as "pretty damned hopeless".
Bill English made the comments at a Federated Farmers meeting in Fielding last week.
In response to a question on the use of immigration workers on farms he'd said there was a cohort of Kiwis who were illiterate and didn't look employable.
MORE: Opposition paint PM Key as on the side of the rich
The Council of Trade Unions president Richard Wagstaff said Mr English needed to apologise to working people over his comments.
"Working people are the lifeblood of our country. English's comments are clearly ridiculous and he should apologise."
Mr Wagstaff said the deputy prime minister's comments showed a lack of understanding about working people and their lives.
He added Mr English's comments encouraged farmers to have poor attitudes towards farm workers.
"Kiwi workers are internationally renowned for their hard work and dedication. We deserve respect. We deserve an apology."
MORE: Advocate: "Migrants are actually being employed over locals"
However, Mr English stood by his comments saying they were in reference to a group of young men who'd entered adulthood without qualifications or skills.
In question time yesterday, he said those comments were supported by anecdotal evidence from Kiwi employers.
"…many of the people on our Ministry of Social Development list will not show up to the jobs they are offered and will not stay in the jobs that they are offered."
Labour MP Iain Lees-Galloway, who was also in attendance at the meeting, has said the finance minister's comments were a disgrace.
He said it also indicated that the Government has given up on their young people and had no faith in its own education system.
"It's the Government that's damned hopeless. Bill English himself passed that judgement when he claimed that after eight years of National Government the education system is turning out people who can't read or write properly."