End of Life Choice Bill passes second reading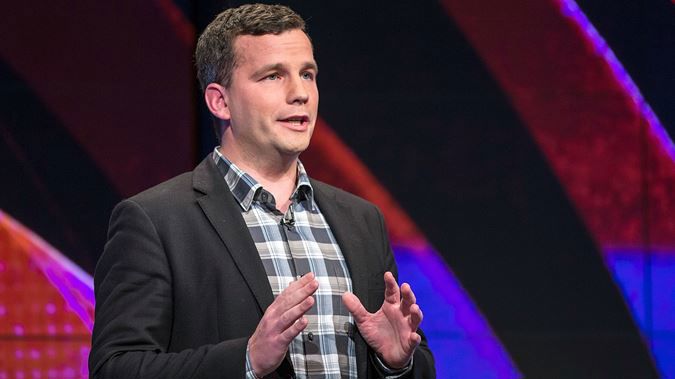 A bill legalising voluntary euthanasia has passed its second vote in Parliament tonight by 70 votes to 50.
Act Leader David Seymour's The End of Life Choice Bill on Wednesday passed after a debate in which many MPs shared emotional stories of personal loss.
The bill legalises voluntary euthanasia by allowing adults with less than six months to live or those with a "grievous and irremediable medical condition" to request a lethal dose of medication.
The vote now means debate over the bill will continue when it returns to the House in about a month, for a debate where hundreds of amendments will be proposed.
Several MPs changed their votes from the first reading including National's Judith Collins and Labour's Deborah Russell.
Seymour has agreed to support an amendment which would restrict euthanasia to only the terminally ill.
Under the bill, the person seeking assisted dying would have to get clearance from two medical practitioners and if either of them had doubts about the person's competence, a third opinion would need to be sought from a psychiatrist or psychologist.
This is the fourth attempt since 1995 to get a euthanasia law through Parliament. It passed its first reading 76 votes to 44 – meaning 17 MPs need to change their minds to block it.
It received a record 39,159 submissions during a fraught and year-long Select Committee stage that included hearings in 14 cities.
Politicians were on Wednesday still announcing last-minute shifts, Collins saying she had swapped to "yes" to allow the bill to be debated further, while Labour's Kiri Allan said she would change to a "no" because she wasn't happy with what had come out of the select committee process.
If the bill does make it through the second vote, it'll face a number of hurdles, including from opponents who are pledging to table more than a hundred amendments during the committee stages.