Dunne unhappy with local government legislation
Author

Publish Date

Mon, 12 Sep 2016, 5:18AM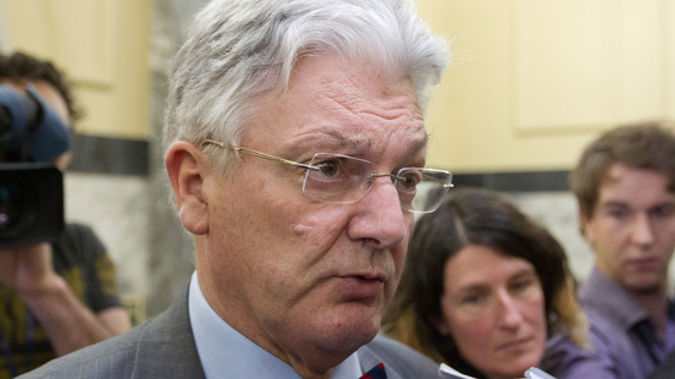 Dunne unhappy with local government legislation
Author

Publish Date

Mon, 12 Sep 2016, 5:18AM
The Local Government Act Amendment Bill is currently before parliament, amidst worries of an end to local democracy.
The Bill seeks to empower the Local Government Commission to force the set up of council controlled companies between various council districts, but many local governments want to make the decisions themselves.
Under the current plan once a decision is made by the commission - there's no way the public can vote against it.
United Future party leader Peter Dunne, said the move will mean less say for locals and more responsibility for big wigs in Wellington.
"There are certain logical reasons why councils might want to come together to share services [and] I'm not opposed to that at all.
"But they should make that call, not have some bureaucrats in Wellington deciding that's the way things should be."
Dunne said he had "written to Minister Loto-liga saying in line with the criticisms he's received from the Mayors and Local Government New Zealand - I think he needs to review that provision of the act before it's finally passed by Parliament."
The legislation is still before Parliament, a decision is expected within the next few weeks.