Dump of reports could hide controversial matters - Labour
Author

Publish Date

Wed, 26 Nov 2014, 5:17AM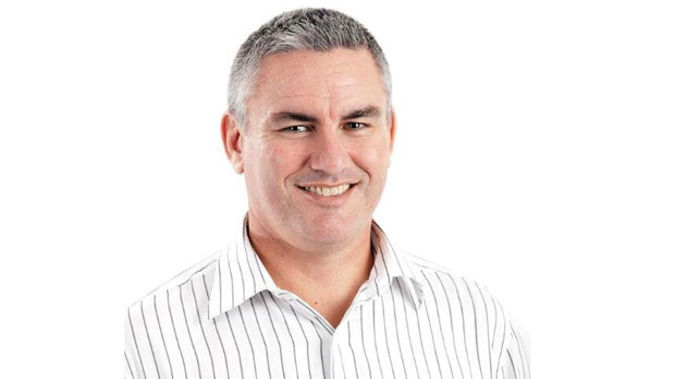 Dump of reports could hide controversial matters - Labour
Author

Publish Date

Wed, 26 Nov 2014, 5:17AM
Labour's concerned the Government's trying to bury controversial matters with a bulk release of reports.
All released yesterday were a critical report on the SIS, a report on reviewing the treatment of sexual violence victims, an inquiry into former Minister Judith Collins, and Corrections department findings on the escape of Phillip Smith.
Labour's Corrections spokesman Kelvin Davis is concerned by the timing and the effect it could have on scrutiny of the Smith case.
"Well that's a concern that so much is happening that this would be lost in the wash."